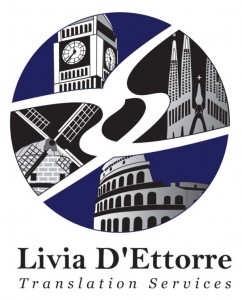 Zoekt u een vertaling vanuit het Nederlands, Engels en/of Spaans in het Italiaans? Bent u op zoek naar iemand die niet alleen de Italiaanse taal goed beheerst, maar die ook de kleinste nuances van de brontaal naar de doeltaal kan converteren?
Ik ben in Italië geboren en getogen. Ik heb altijd een interesse in andere talen en culturen gehad, en heb daarom ook een opleiding in vreemde talen en literatuur (Engels en Spaans) genoten. In 1995 ben ik naar Engeland verhuisd, alwaar ik de diploma's BA Hons Language Studies (Spaans en Duits) heb behaald. Vervolgens heb ik bij de Institute of Linguist het Diploma in Public Service Interpreting (Spaans – Engels, juridisch vakgebied) behaald, en tevens een cursus gevolgd om als tolk Engels-Italiaans in Engelse ziekenhuizen te kunnen werken.
Sinds 2002 ben ik woonachtig en werkzaam in Nederland. Ik heb twee jaar als in-house vertaalster voor een toonaangevend bedrijf in connectiviteitsoplossingen gewerkt. Daarna heb ik een jaar als vertaalcoördinator gewerkt. Sinds 2007 werk ik als freelance vertaalster. 
Ik ben lid van het NGTV (Nederlands Genootschap van Tolken en Vertalers).Terms and Conditions of the NGTV apply.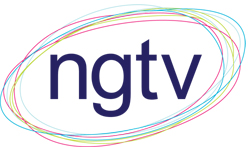 Ik ben tevens een Proz.com Certified Pro vertaler in de talencombinatie Engels naar het Italiaans.